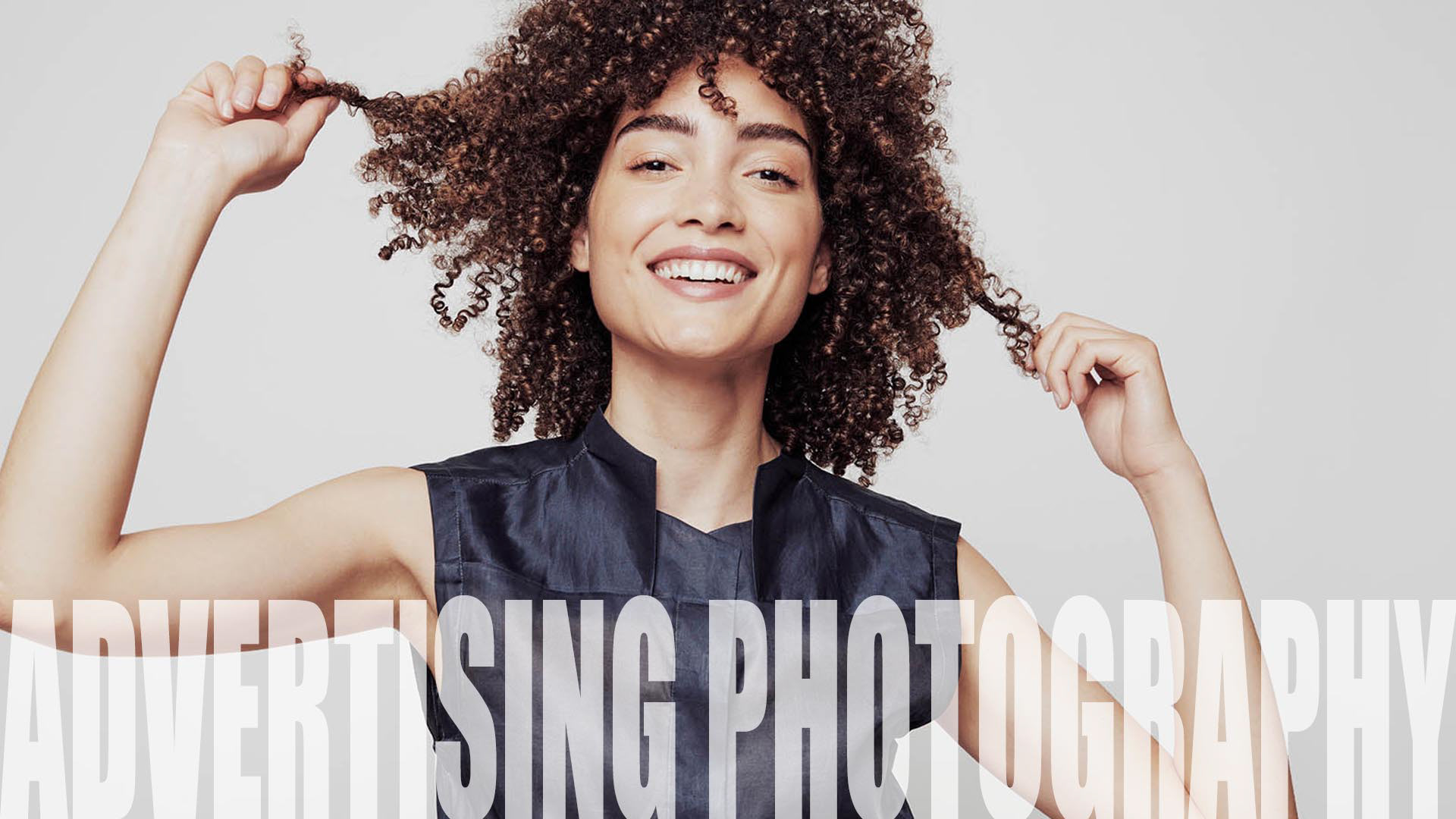 Nationally and internationally we work in the field of commercial advertising photography.
High quality and impressive photographs are our top priority. For more than 20 years, we as a lifestyle and advertising photographer with a lot of heart and a good portion of know-how, the ideas and wishes of our customers into reality.
In the field of advertising photography we offer the following services:
- Advertising photography
- catalog photos
- product photos
- packshots
- fashion photography
- fashion photo production
- image photos
- beauty photos
- food photos

Thank you for your message!