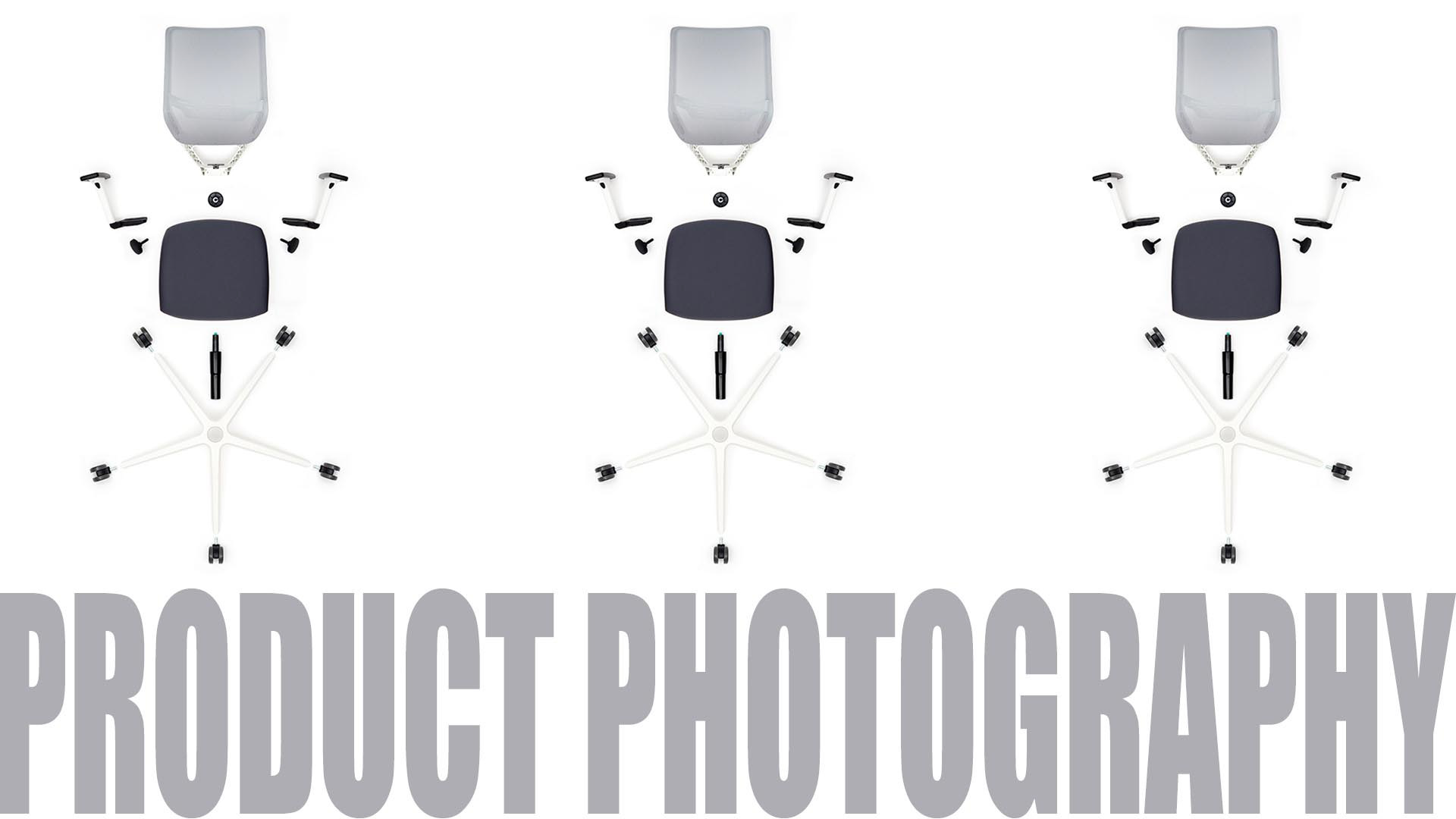 Increase your sales with high-quality product images! Especially in the field of e-commerce, the quality of product photos makes all the difference.
In our own photo studios in Berlin and Cape Town, we produce professional product photos including image editing for e-commerce, online stores, Amazon as well as for print, catalog and all areas of advertising photography.
Based on the look of your online store as well as the current e-commerce standards, we generate targeted attention to promote a successful sale of your products.
Whether in our studio or at your location - with our mobile equipment we can produce for you anywhere.
Thank you for your message!